Past events and projects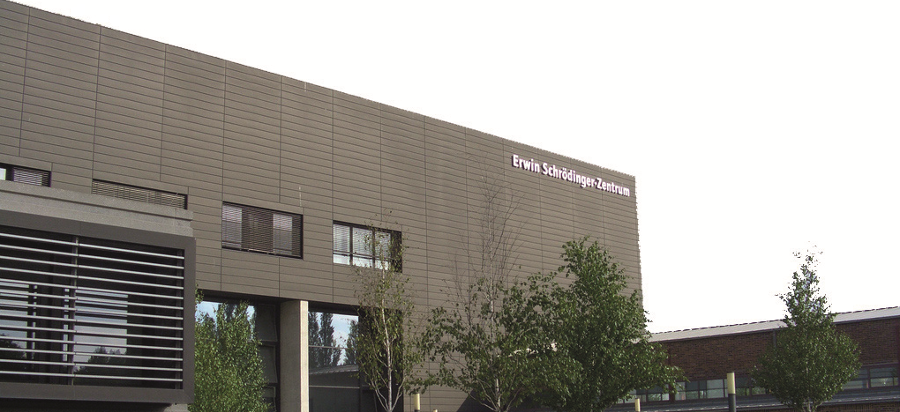 The following events and projects were co-organised by GeCo-GenderConsulting:
2019
2018
2017
Between conferencing and changing nappies: Organisation of two discussion forums in September 2017 for doctoral and postdoctoral students with children in cooperation with the Local Women's Representatives of Humboldt Graduate School, Uta Sommer und Juliane Schiweck. Parents and expecting parents participated in discussions on campus in Mitte and Adlershof, talking about the difficulties they experienced during their PhD or Habilitation at the Humboldt-Universität zu Berlin.
Forschung und Familie – das geht?!: Podium discussion in November 2017, organised with the HU-Kommission für eine familiengerechte Hochschule, the Personalräte and the Central Women's Representative. HU representatives, PhD students, postdocs with children and the author of the BuWin-Bericht (Bundesbericht Wissenschaftlicher Nachwuchs), Dr. Antje Wegner, discussed their experiences, the structural obstacles they have faced and solutions for helping them successfully balance an academic career with family.
2016
Information event on the subject of DFG research alliances, gender equality and GeCo-GenderConsulting at Campus Adlershof on 1 Juni 2016
Meeting about gender equality measures for managers of coordinated programmes at Humboldt-Universität zu Berlin on 24 February 2016
Workshop about gender equality and diversity for Clusters of Excellence on 24 November 2016
2015