In the spirit of Metis, the Greek goddess of wise counsel, this site provides advice on how
to promote gender equality and family friendliness in academic work environments.
Built by and for research alliances at Humboldt-Universität zu Berlin.
Latest News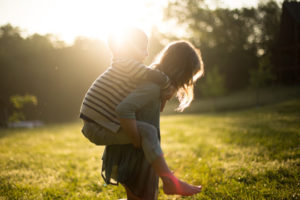 Wednesday, 28 October 2020
- Monday, 2 November 2020
This meeting is meant to inform participants about topics surrounding studying with a family.
+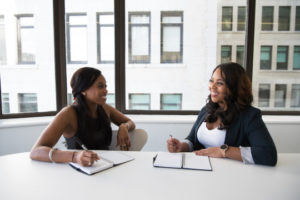 Wednesday, 28 October 2020
- Friday, 30 October 2020
This CRC 951 and WiNS workshop addresses how to form productive collaborations in research.
+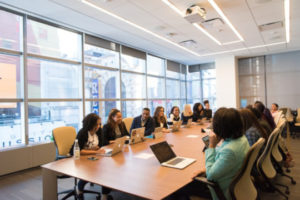 - Monday, 9 November 2020
This online seminar on diversity-sensitive teaching is aimed at instructors from all disciplines.
+