In the spirit of Metis, the Greek goddess of wise counsel, this site provides advice on how
to promote gender equality and family friendliness in academic work environments.
Built by and for research alliances at Humboldt-Universität zu Berlin.
Latest News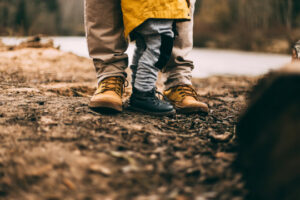 This DFG online event will give information on family-related absences.
+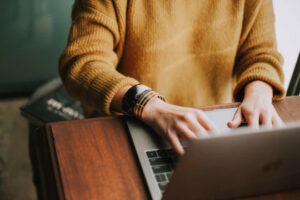 Female researchers are encouraged to apply for an International Research Award for this summer semester.
+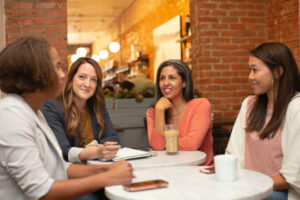 Join this virtual networking meeting to learn more about the of a benefits success team.
+