In the spirit of Metis, the Greek goddess of wise counsel, this site provides advice on how
to promote gender equality and family friendliness in academic work environments.
Built by and for research alliances at Humboldt-Universität zu Berlin.
Latest News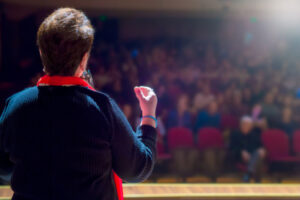 This WiNS workshop helps participant with public speaking skills, including rhetoric, body training, and stage fright.
+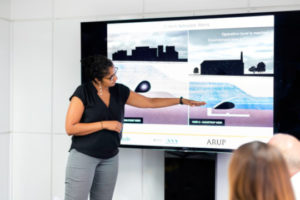 This winter school for women in engineering is accepting proposals for lectures, seminars, and workshops on topics surrounding engineering.
+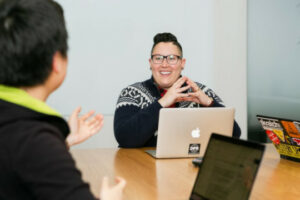 Applications are open for the Charité mentoring programme for female scientists and academics.
+