In the spirit of Metis, the Greek goddess of wise counsel, this site provides advice on how
to promote gender equality and family friendliness in academic work environments.
Built by and for research alliances at Humboldt-Universität zu Berlin.
Latest News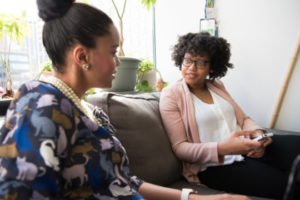 This webinar invites participants to reflect on ways of considering intersectionality when designing educational offerings.
+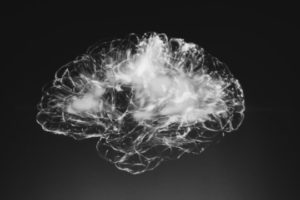 This online event examines how unconscious patterns of thinking influence our decisions and our lives.
+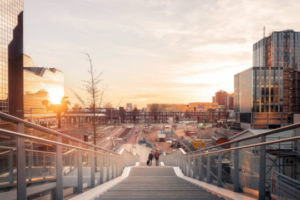 This workshop addresses various topics in international economics, including gender.
+