In the spirit of Metis, the Greek goddess of wise counsel, this site provides advice on how
to promote gender equality and family friendliness in academic work environments.
Built by and for research alliances at Humboldt-Universität zu Berlin.
Latest News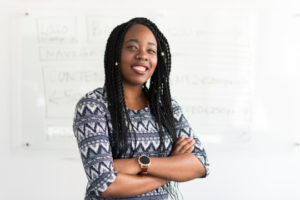 This panel event provides information on becoming a professor at a university of applied sciences.
+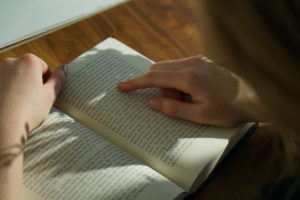 This mid-day lecture addresses the debate surrounding gender-fair language.
+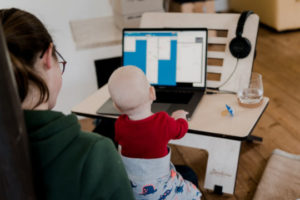 This online seminar helps participants find a balance between work and family when working from home.
+