In the spirit of Metis, the Greek goddess of wise counsel, this site provides advice on how
to promote gender equality and family friendliness in academic work environments.
Built by and for research alliances at Humboldt-Universität zu Berlin.
Latest News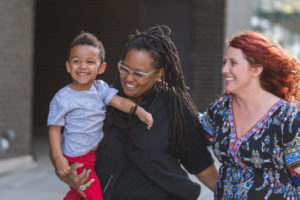 - Monday, 18 October 2021
This week of events features a variety of talks, networking opportunities, and workshops centred around family-friendliness at university.
+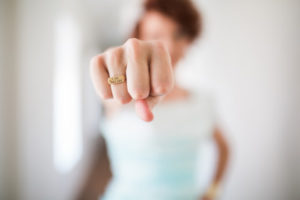 Wednesday, 20 October 2021
This workshop will explore how trans*, inter*, and non-binary participants can develop and use their strengths.
+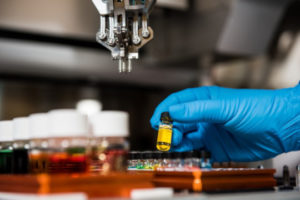 Thursday, 28 October 2021
In this WiNS virtual networking event, Dr. Catalina E. Jiménez will discuss her career at the Helmholtz-Zentrum Berlin.
+