In the spirit of Metis, the Greek goddess of wise counsel, this site provides advice on how
to promote gender equality and family friendliness in academic work environments.
Built by and for research alliances at Humboldt-Universität zu Berlin.
Latest News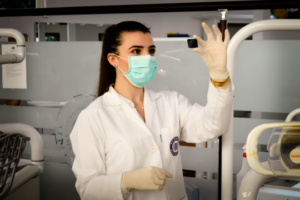 This prize is provides research funding to projects investigating sex and gender in translational medicine.
+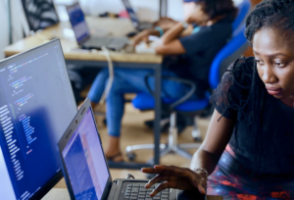 This International Summer University for Women in Computing is open to female students and professionals.
+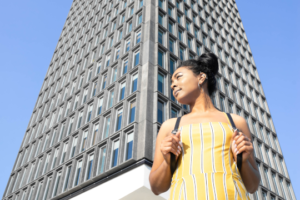 This prize is awarded to BA, MA and PhD theses written by female students on topics related to gender and economics.
+