In the spirit of Metis, the Greek goddess of wise counsel, this site provides advice on how
to promote gender equality and family friendliness in academic work environments.
Built by and for research alliances at Humboldt-Universität zu Berlin.
Latest News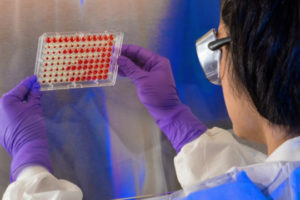 Thursday, 28 January 2021
This talk explores the gender imbalance in the natural sciences from the perspective of studies on academic cultures.
+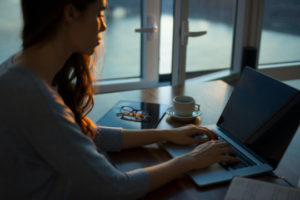 Wednesday, 3 February 2021
This conference explores the consequences of digitalisation for gender equality.
+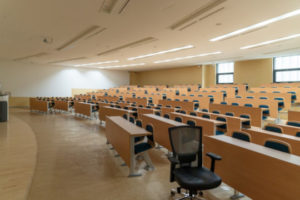 - Friday, 12 February 2021
This lecture series addresses the high number of researchers who leave academia in the PhD and postdoc phase.
+