In the spirit of Metis, the Greek goddess of wise counsel, this site provides advice on how
to promote gender equality and family friendliness in academic work environments.
Built by and for research alliances at Humboldt-Universität zu Berlin.
Latest News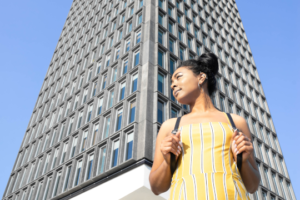 This prize is awarded to BA, MA and PhD theses written by female students on topics related to gender and economics.
+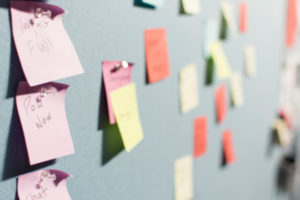 - Wednesday, 12 August 2020
This workshops provides a thorough introduction to the basics of project management.
+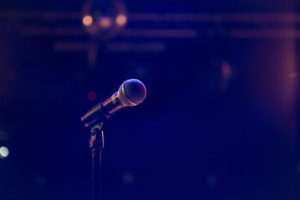 - Tuesday, 11 August 2020
This workshop helps participants develop their voice and presentation skills.
+