About METIS
Photos taken by Miriam Martin during the METIS partners' workshop 2023
METIS is a website aiming to preserve and present collective knowledge and ideas on gender equality and diversity activities. It increases visibility for equal opportunity offers and promotes vital exchange among research alliances on a variety of topics in the vast field of gender equality, family friendliness, diversity, empowerment and antidiscrimination.
METIS is aimed first and foremost at the members of the participating research alliances at or associated with Humboldt Universität zu Berlin (HU Berlin). However, it is also freely available to the rest of the academic community and the public — female researchers and researchers from diverse backgrounds who are pursuing academic careers, parents who seek to balance academia and family life, supervisors who are looking for inspiration on equal opportunities measures, and anyone interested in gender and diversity studies.
Managing METIS is one of the main tasks of GeCo-GenderConsulting (GeCo) at HU Berlin. The project, made up by HU Berlin research alliances and working towards their gender equality and diversity goals, is the only one of its kind in Germany. Starting with six research alliances in the summer of 2018 and financed through equal opportunities funds from the Deutsche Forschungsgemeinschaft (DFG) a steady number of new partners have since joined the project. METIS now hosts events for participating research alliances each year, including the annual METIS Lecture, held by a leading international female scientist and role model.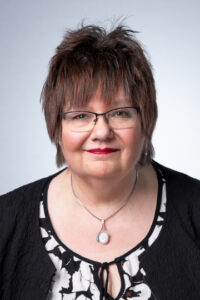 Dr Ursula Fuhrich-Grubert
Central Women's and Equal Opportunities Representative of Humboldt Universität zu Berlin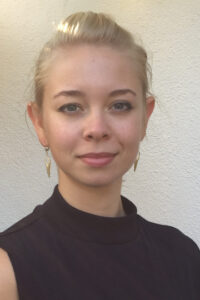 Miriam Martin
METIS online editor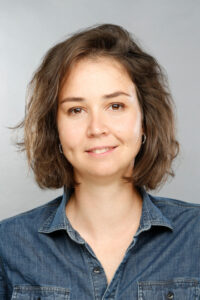 Dr Henrike Voigtländer
METIS project manager (on parental leave)